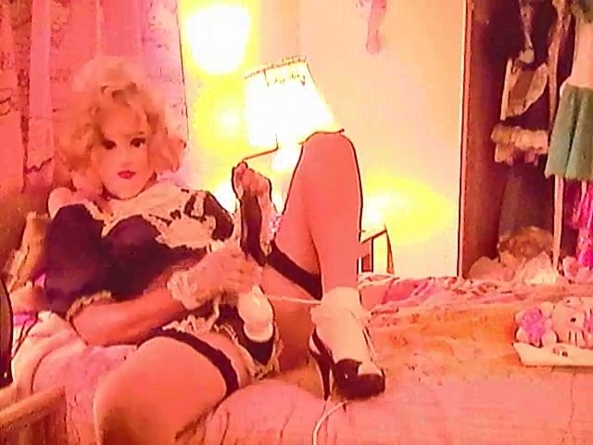 You can click the image to see the full size
Every now and again even the maid needs a break.... tee hee (naughty smile)
Source: Dolly's sissy baby nursery
Gallery Images by dolliesissy
32841
image_gallery
12
57768
outside
_original_post_reply
 Aww so sexy, and pretty hun! I love your french maid's outfit, and those heels! No wonder your sissy clitty's excited *tehe*
3
image_gallery
32841
12
~*Christie Luv*~
3
238202
◆
 and thankoos again  cutie, this one I made on my sewing machine after not finding what I had in mind at any stores.It is Puffed shear chiffon sleeves, with a satin low cut satin bodice over a short shear chiffon skirt all trimmed with oodles of crisp white french lace made to perfection ( pun intended) ....
 Dollie Sissy..... M.M.PRODUCTIONS
Kisses
There's no kisses for this post yet.
57768
image_gallery
32841
12
dolliesissy
57768
238225
Delete this post
Can you say the reason why you are deleting? Only the moderators will be able to see the reason you give.
0