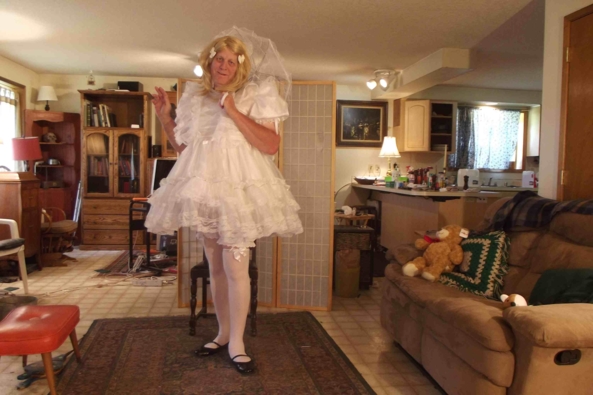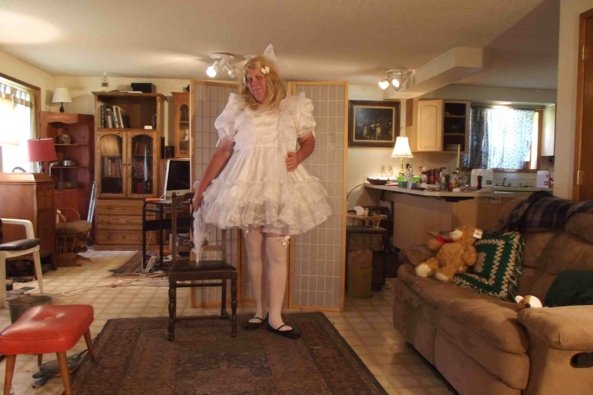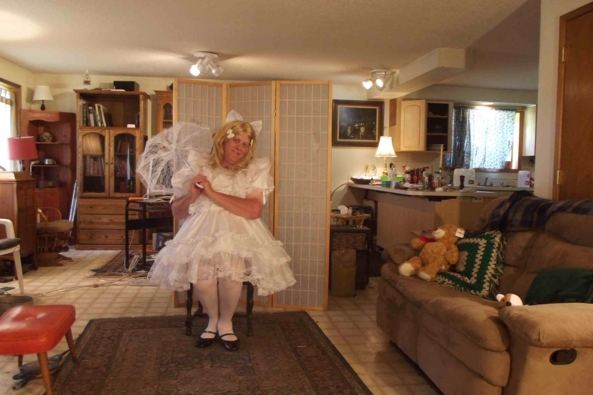 Click any of the images to see their full size
I realize it is hard to tell under this skirt but, I bought a pair of knickers online. They are  cotton, the sort usually worn with a Victorian or Edwardian gown.  Alas I have no such gown, but thought I would try this fascinating   undergarment anyway :) 
for a better look check the video cited.    Thank You.