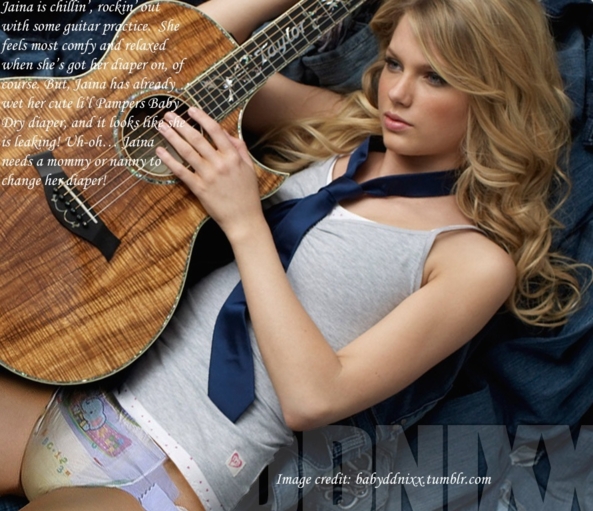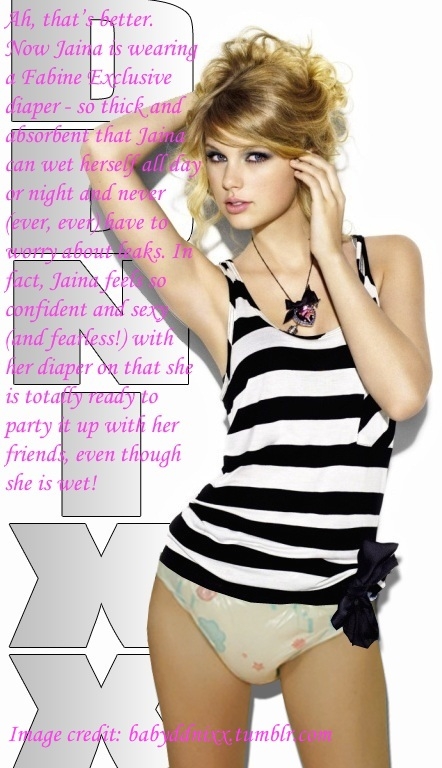 Click any of the images to see their full size
I just really wanted to re-share the first captions I ever made.

All credit for the adorable images goes to the now-retired DL artist known as DDNIXX, who was kind enough to share her works with the ABDL community for re-posting, etc.

Only the caption text is my original creation.

Hope you enjoy....