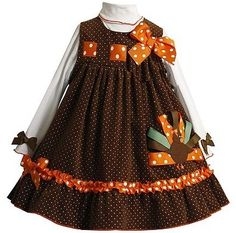 You can click the image to see the full size
A sissy trukey. 
Gallery Images by Baby Puss
38651
image_gallery
12
62056
outside
_original_post_reply
61956
image_gallery
38651
12
lil sissie
61956
268655
◆
  Yes it is lil sissie. I can just imagine being dressed in that one, and having mommy put a harness on over it, and clipping a leash to it, so you can go to the big parade. With a tug on your leash, mommy says, "come over here, mommy wants to check your diaper sweetly". Not so discretely, lifts up the dress, and feels yours diaper, through the plastic panties. All while, everyone looks on at the parade. 🤭 
Kisses
There's no kisses for this post yet.
62056
image_gallery
38651
12
Baby Puss
62056
268659
That is a very festive dress! Never seen one like that before. Thanks for sharing!
22829
image_gallery
38651
12
Baby Butch
22829
268693
Delete this post
Can you say the reason why you are deleting? Only the moderators will be able to see the reason you give.
0