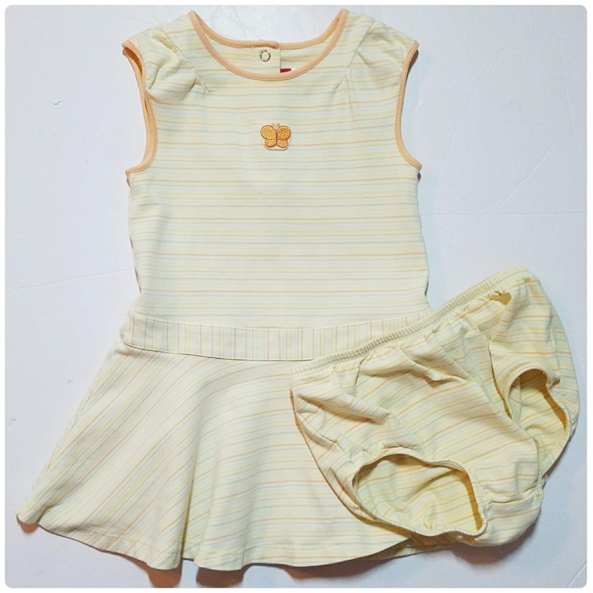 You can click the image to see the full size
 Cute Outfit?
Saw this on ebay, it's a child size.
But I was wondering, how many think this is a cute outfit? I love it, it's very simple, but very sissy looking, or could be. In a color pink, it would be even better! You just don't see outfits like this made for adult sissies, or rarely. I know people who will do it for a custom order, but that runs into big money.
I think how cute this would be, trying not to show your plastic panties off to much! LOL.