PG
Better Red then....welll.....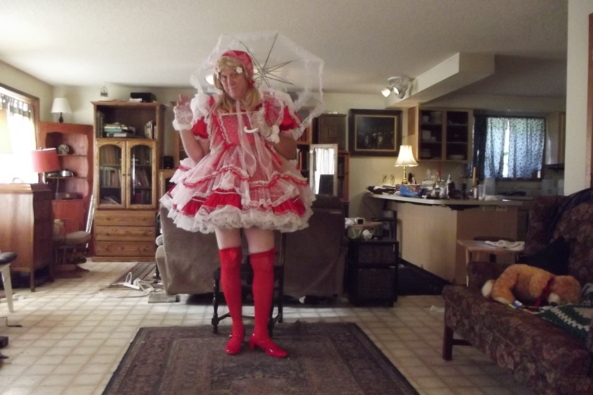 You can click the image to see the full size
more lady in red 
Source: youtu.be
Last Post
5,091 views
1 posts
35903
image_gallery
36
48400
outside
_original_post_reply
What a precious pansy you are!!
Luv the outfit!  
My messy diapers always remind me of my humiliating effeminate helplessness and infantile submissive weakness making me feel utterly emasculated and oh so girly! Sissy Miss Crissy 
Kisses
There's no kisses for this post yet.
60164
image_gallery
35903
36
Sissy Miss Crissy
60164
252804
Delete this post
Can you say the reason why you are deleting? Only the moderators will be able to see the reason you give.
0