Good afternoon everyone, I finally had some time on my hands so I thought it would be fun to show off a few of the pics I have taken over the past year and a few in recent months.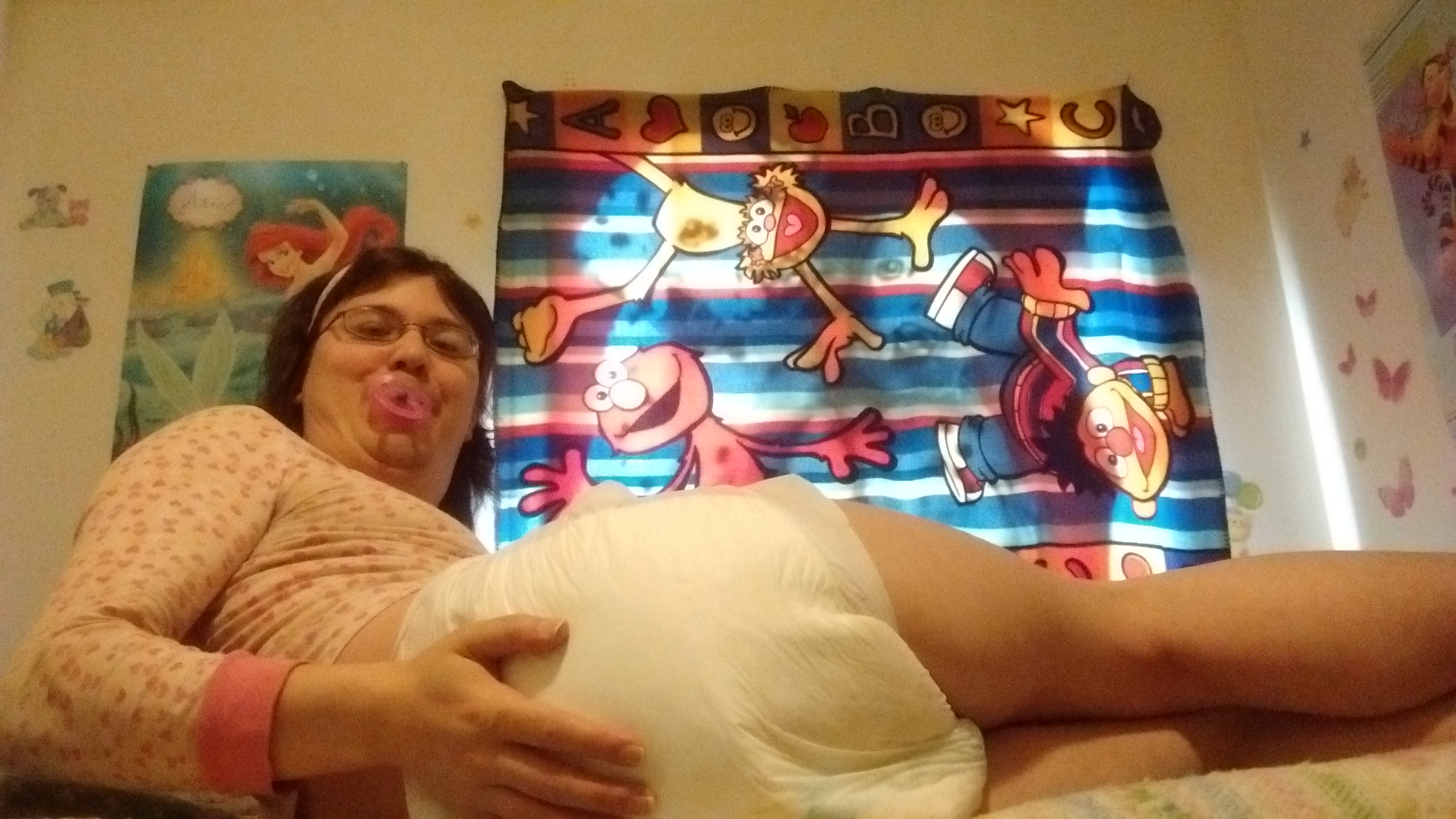 ~*My Newest Baby Bottle*~


~*Diaper Tapes!*~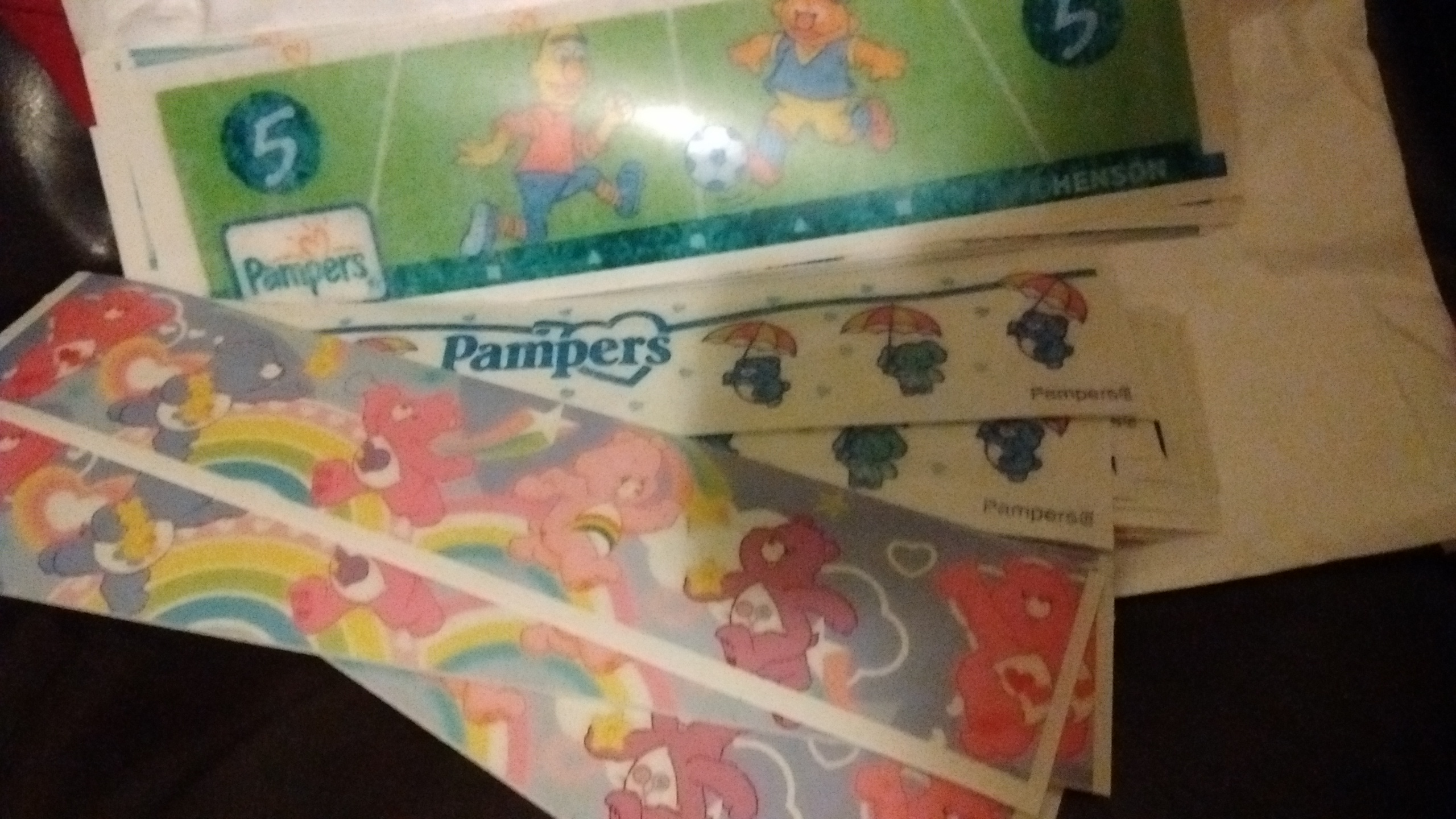 ~*The Disney Babies one is my favorite, it even has the 1985 copyright printed on them :)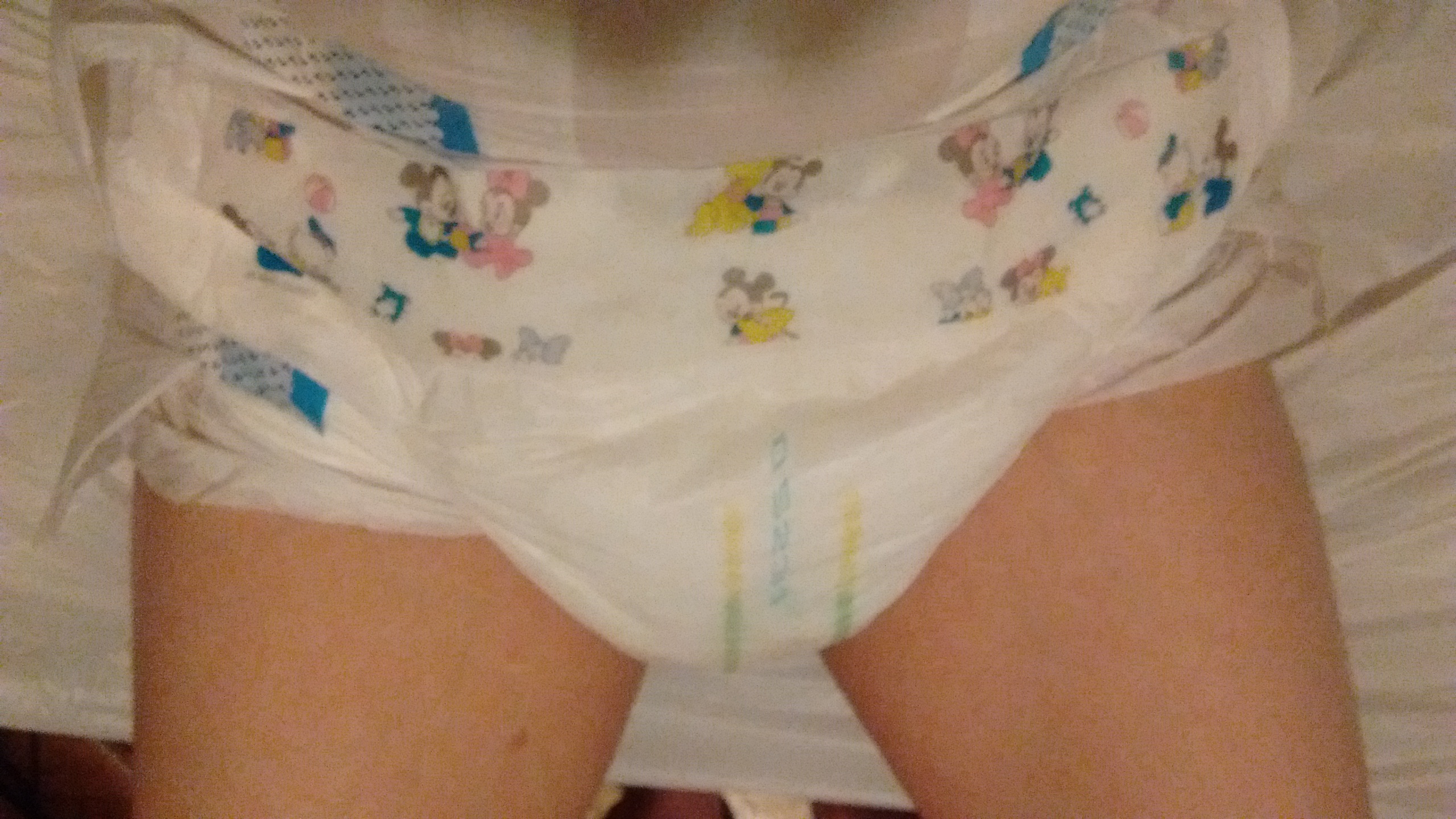 -*Pampers tape from 1998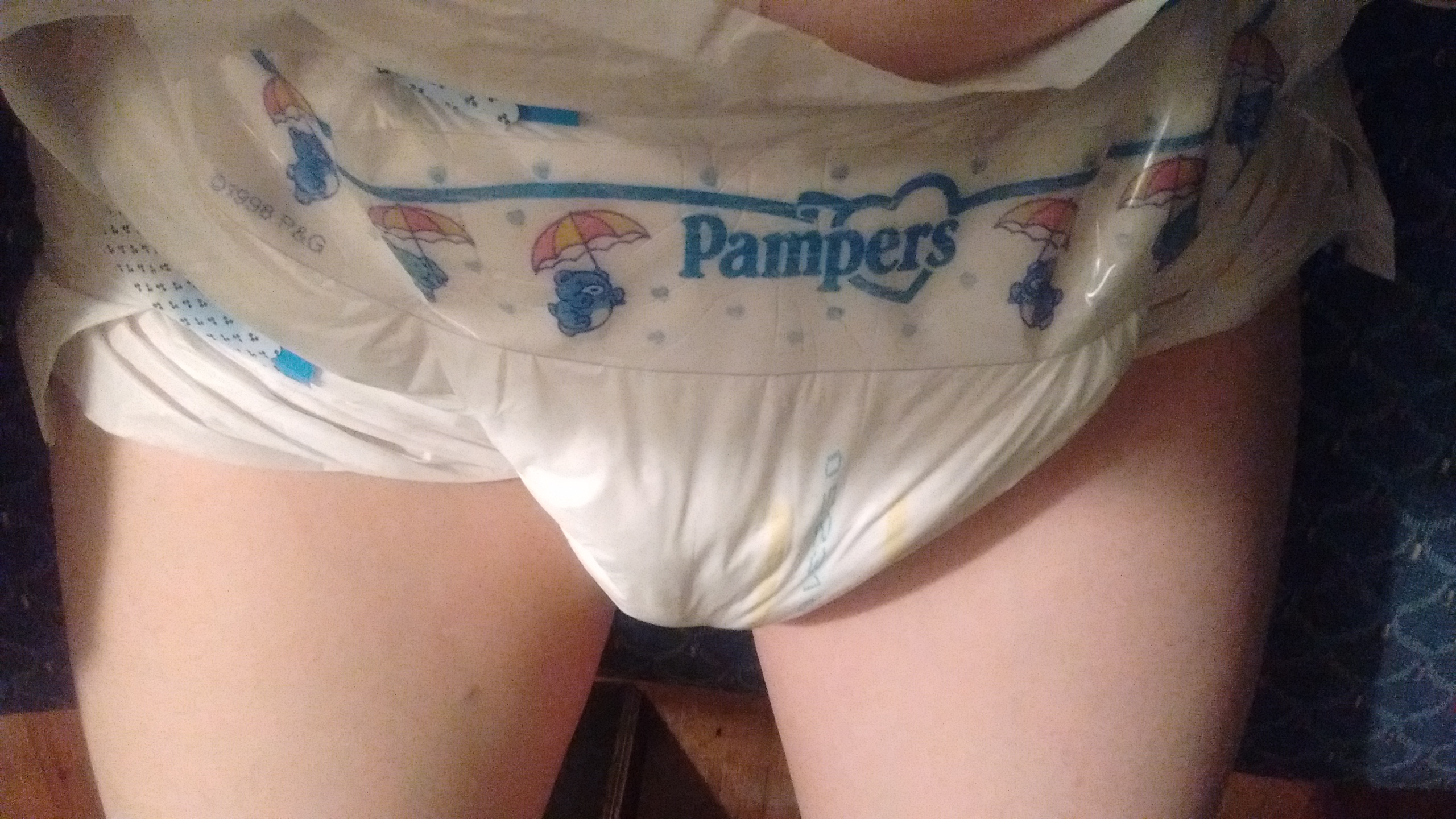 -*Gotta have my Care Bears!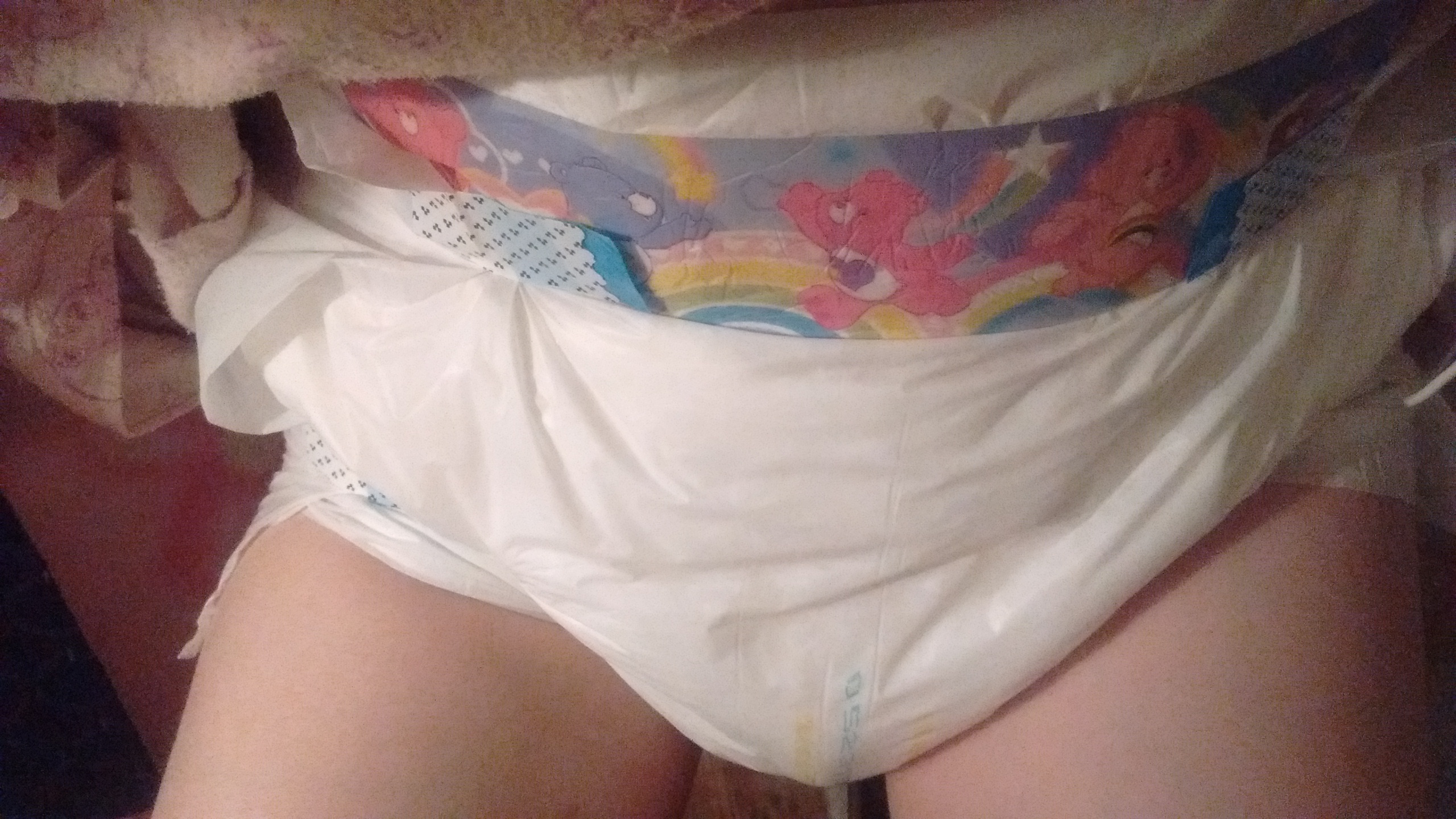 -*Me wearing my special Princess diapers, courtesy of one of my AB friends, this one comes from the website "Rearz" definitely worth it!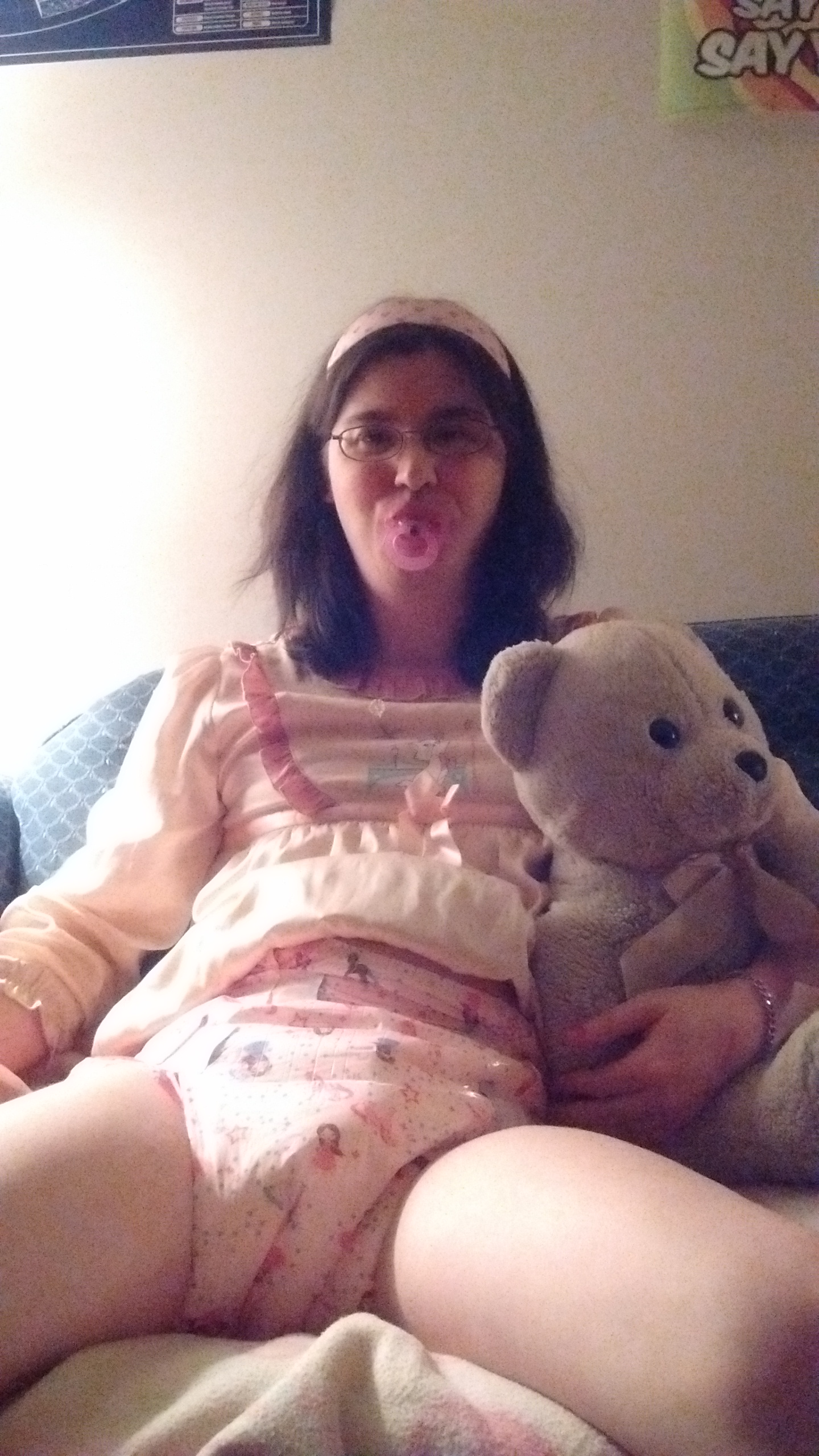 -*After three heavy wettings this diaper still hasn't sprung a leak, outstanding! *hehe*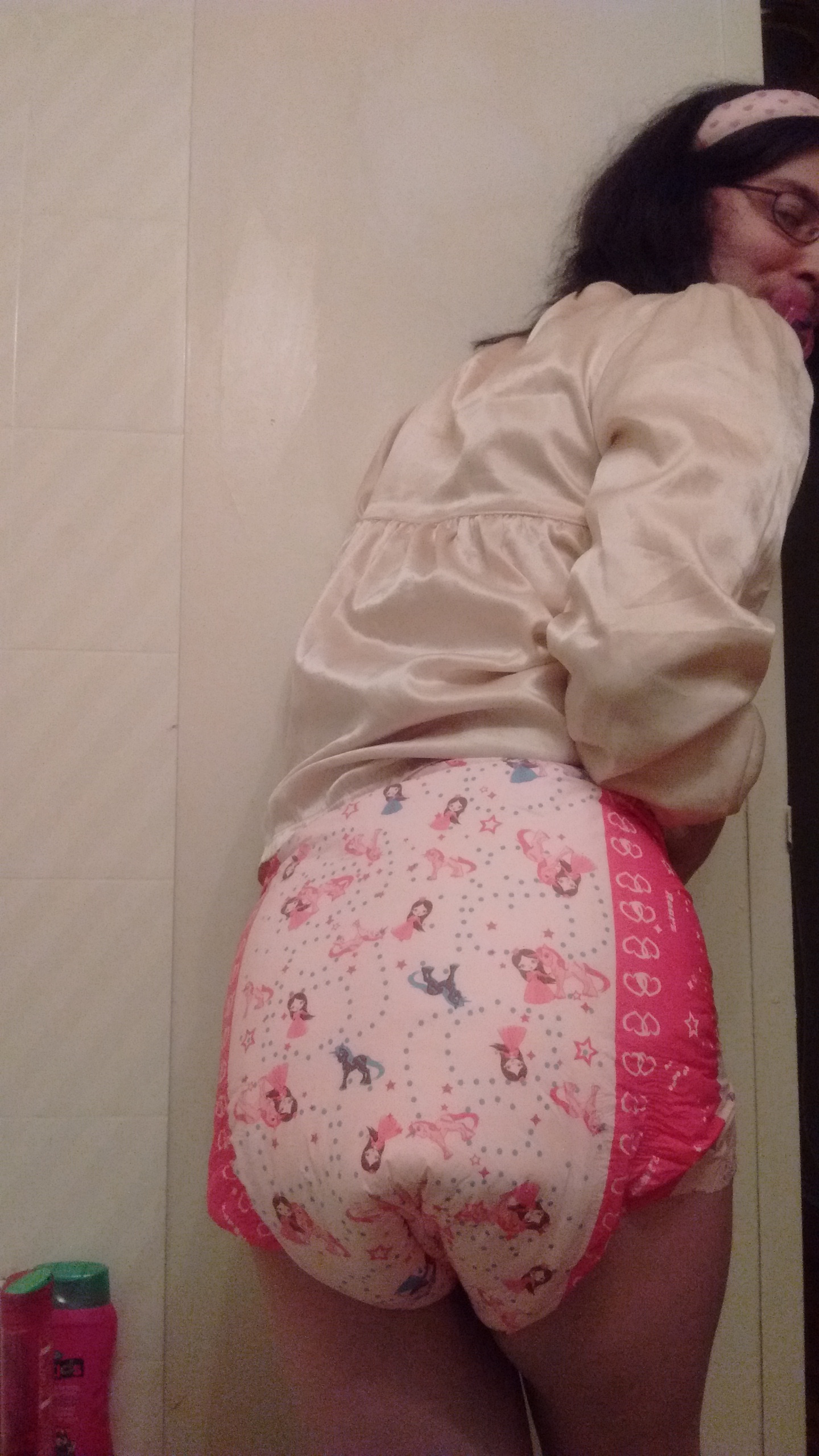 ~* A quick pic of me, over 3 months on t-blockers  :)