One more thread like Sissy Kiss News. I made new cappies about some of my friends.
Posted on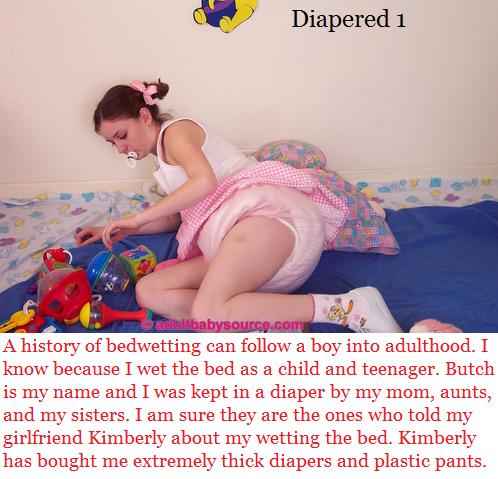 The End

I have entered this thread in the Pretty Princess Cappie Awards 2014.

http://sissykiss.com/forum/topic/pretty-princess-cappie-awards-2014/



Gallery Images by Baby Butch
outside
_original_post_reply
Delete this post
Can you say the reason why you are deleting? Only the moderators will be able to see the reason you give.
0