I'm not sure if anyone has ever done this before, but I was wondering if anyone here would be interested in captioning a piccie or two that I've taken over the past couple of days.

I dunno why, I just think it would be fun to be in a captioned piccie.   Here goes!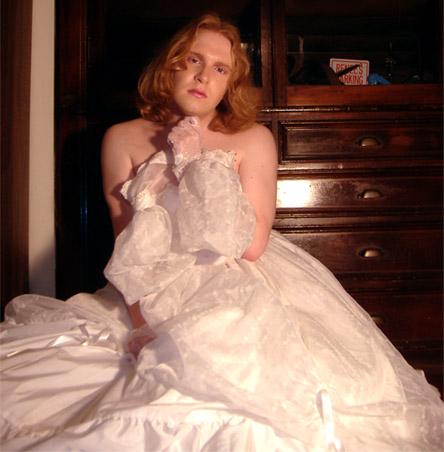 Me in a wedding dress I found for a really great price a while ago, and...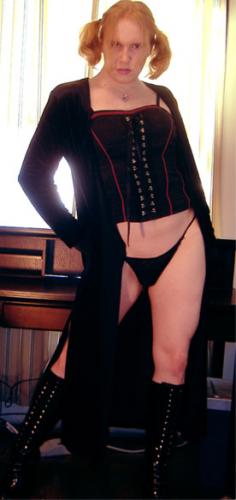 Something more risque! *giggles*

Of course, if this is against the rules of the forum or generally inappropriate, I can take it down. ^^'
Have kitty ears, will travel. =^.^=