Hello all,

I'm a new Mummy (a sweet indulgent Mummy, not a strict Domme Mummy) from the UK who only just discovered this lovely site.

It is absolutely precious and I look forward to looking around and getting involved.

Maybe I'll even find my own special little angel to adore and care for.

 
Little girls are just giggles you can hug!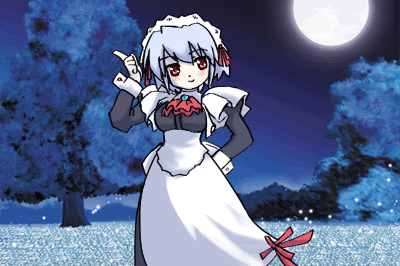 I want to be your Nanny! Now be good and do as I say...