Kevin forgot Lindsey's birthday and didn't even buy her a gift......so Lindsey made Kevin into Kara....the submissive frenchmaid.

Lindsey: Kara how do you like your mary jane heels?

Kevin: a bit tricky but the pantyhose are killing me.......

Kevin and his girlfriend went out as ballerinas for halloween......

Liz: Kevin that outfit is so sexy on you that I'm jealous

kevin: well I don't know how you can stand it when you have to go to the bathroom....

Liz: good thing I gave you a diaper to wear just incase you came....




Kevin's girlfriend liz needed a ballerina for a photo shoot and kevin fit the measurements for the outfit to be modeled......kevin secretly yearned to be in a ballerina dress, tights, and slippers that he accepted to be shot....now if only he can keep his balance.

Krissy watched as her brother kevin entered the room wearing the pink ballet outfit she'd picked out for him......krissy was astonished that kevin tucked away his boy parts as he swished towards her....




Krissy wanted a photoshoot for a purse add but she needed her boyfriend to do the part of modeling.....unfortunately kevin wasn't aware of the outfit she needed him to be in....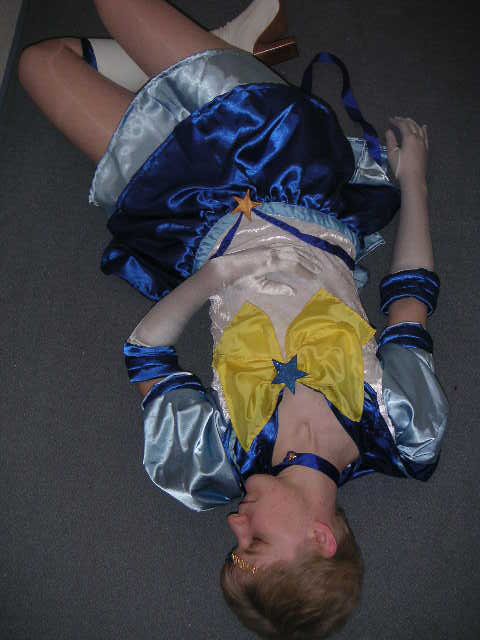 Kevin was out cold after his girlfriend slipped in a few sleeping pills....now he can accompany her to the anime cosplay convention since she needed someone to play the part of her lesbien lover sailor uranus......it was difficult to put the outfit on a sleeping person but the only real hard part was slipping on the pair of pantyhose without running them......she looks sooo sweet...heehee.




as kevin awoke he loved the way he looked in a short skirt and pantyhose that he embraced his girlfriend liz.....as sailor uranus and neptune made out as lesbien lovers.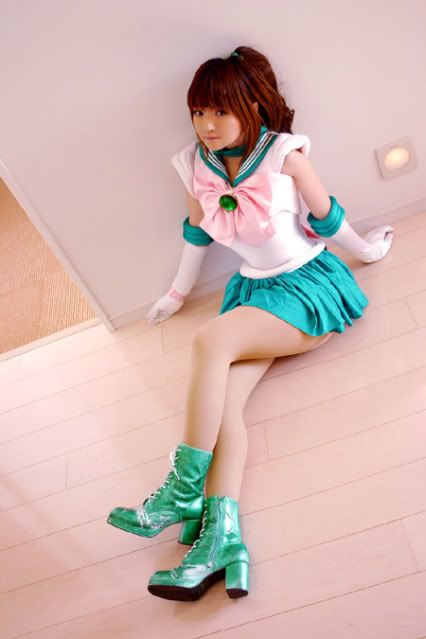 Kevin's friend matt accompanyed them as sailor jupiter wearing gogos and a pair of tan tights......