It is almost time for me to regenerate. Well, not in any real sense, but for those of you who have read A Whole New World. Will know what I am going on about. Anyone new reading this, I strongly recommend please that you read that blog first.

The time is almost near for me to become what I have always was meant to be. And the moment has been prepared for. You may have all noticed a change in my avatar picture that I have on here it used to be this: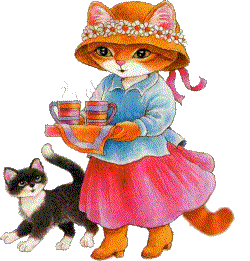 (Kitten Girl)

I did really want and need soemthing a whole lot more like the image I have chosen, made by Tavi Monk on Deviant Art. This is a shout out to her and to show respect and recognition for her, or his artwork. I do not own it and if for what ever reason I am told I can't use it, I will try my best to near copy the image, but not an exact copy for use here.

The cute kitty Sissy Baby is perfect and she better represents what is and will be the new me. But as I have said in my previous blog, that part of me has always been there, but for different reasons, suppressed in a way.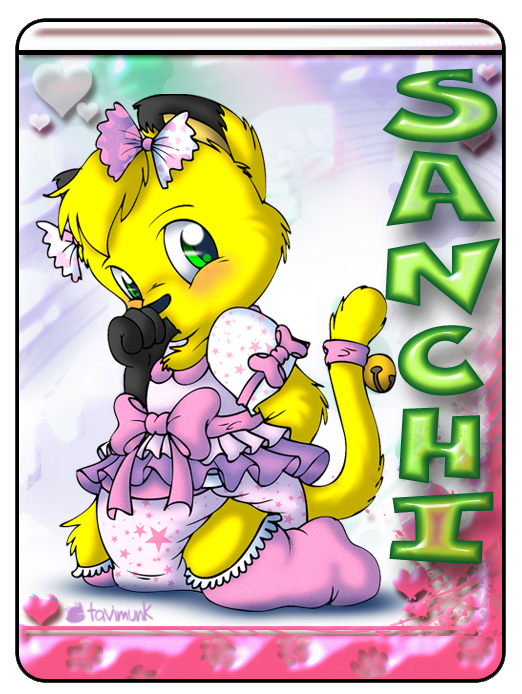 (New Avatar)

Christmas is not all that far away and my time to change, is also not all that far away too. So, get ready folks for the new Me, or the real me. My time is almost near.