Hi everyone,




I am new to the site so I would like to start my blog with a little introduction. 


I am Katrin, I am from Germany and a sissy at heart. I love making sissy dresses, love my Mistress and Owner who keeps me in strict chastity for many, many years

...   giggles ... 
This blog will be to show off my lifestyle and all the dresses I made so far and that will be made in the future ... :))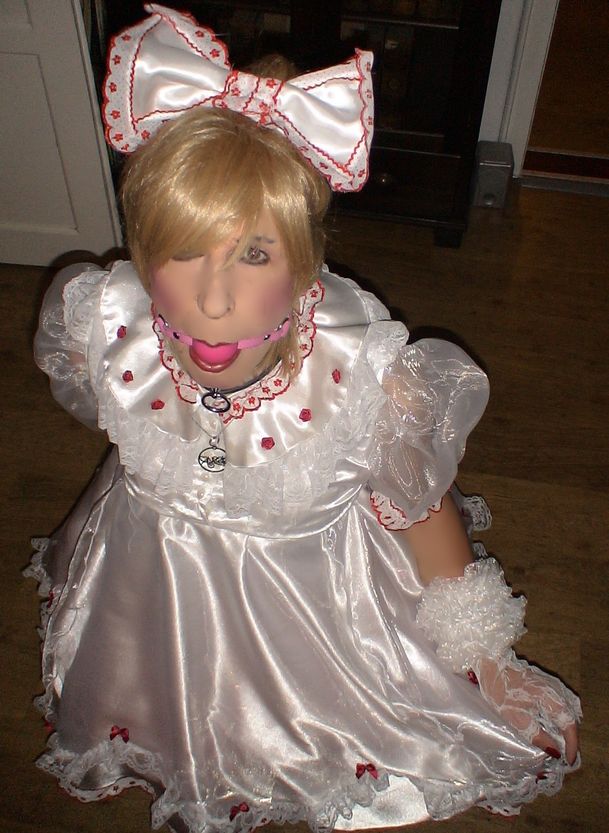 This dress is the latest I made ... It's called "The sissy pansy"


This one I made for last Christmas ... under the dress is the fluffiest petticoat I ever made ... so I called it "The Sphere" ... pictures coming soon ...