Hi girls,

so what about petticoats? Don't you like the swishy feeling, don't you like the rustle and the electifying feeling when the stiff fabric touches your nylon clad legs with every move you make ... ? I love it and so I make a new petticoat with every new dress I make ... I love color coordination.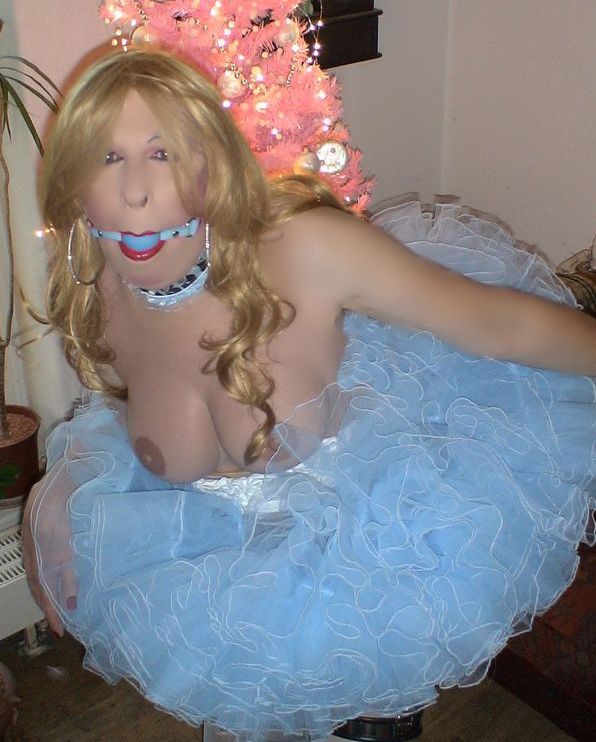 The baby blue one has 6 layers of net and looks almost tutu-like ... 

Or what about the yellow one I am wearing under the dress "Yellow Rose":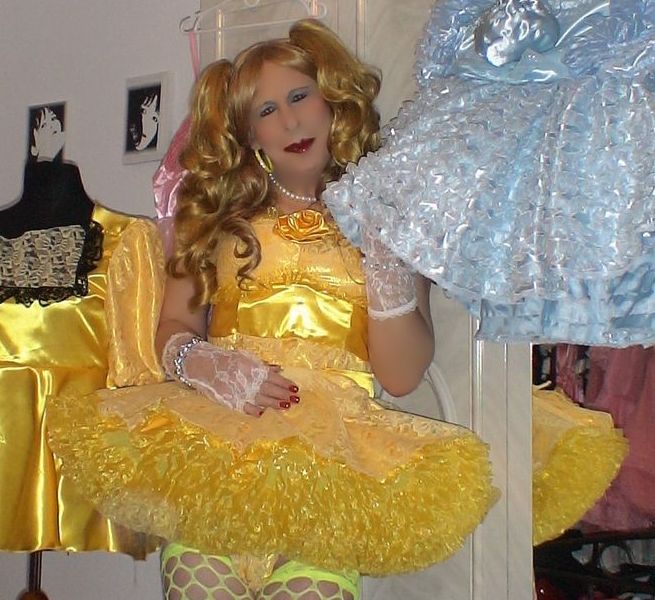 Only 4 layers of net but still looks very fluffy and swishy.

As I said, I have more than just a few ...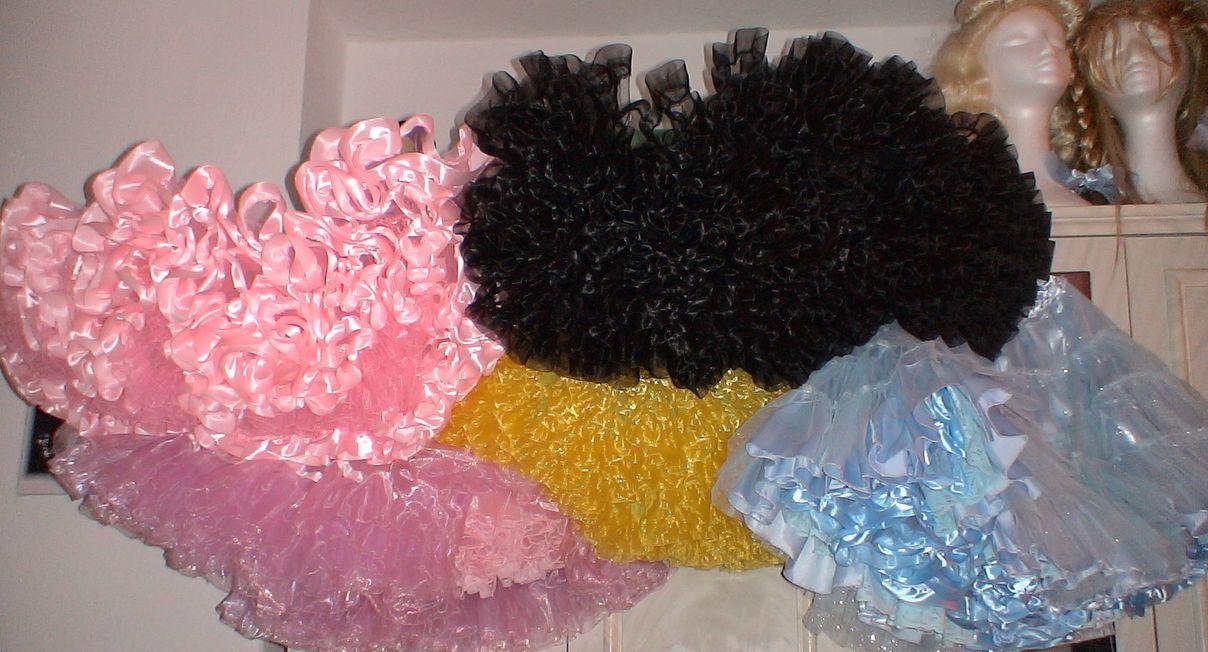 The most full one with 7 layers - I can't handle more than that on my little home sewing machine - is the "Ultimate"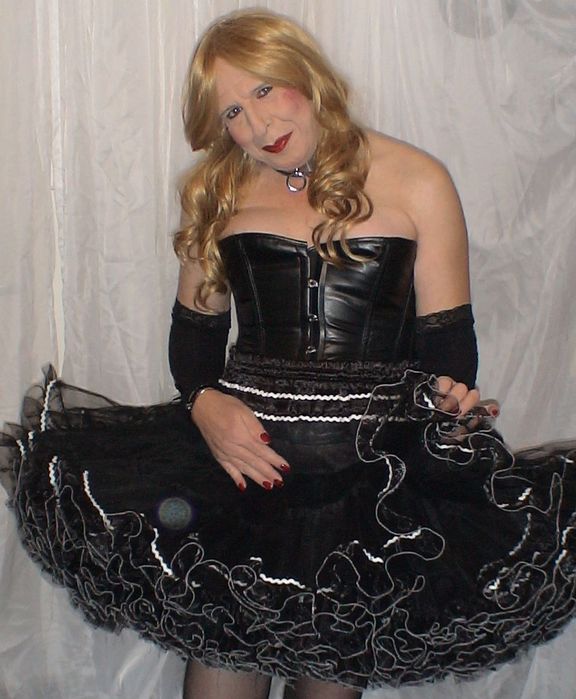 So what about you? Who else likes wearing petticoats? As for me, I am always glad to locked safely in a chastity belt as otherwise I would have many accidents in my panties ... *blushes*

Thanks for reading sissy girls. Stay tuned, there's more sissy stuff to post soon ... 

*sissy huggies*

Katrin The Sissy