Hey sissy sweethearts! *waves to everyone*
So.. what to say.. I'm not really sure, it's been a very long time since I've posted anything but I thought it would be most fun to show off some of the cute piccies I've taken in the past few months (before my surgery of course) lol

~* Just Little ol' me in a very wet diapey and for anyone who's wondering-- yes that is an old-school TMNT poster on my wall lol*~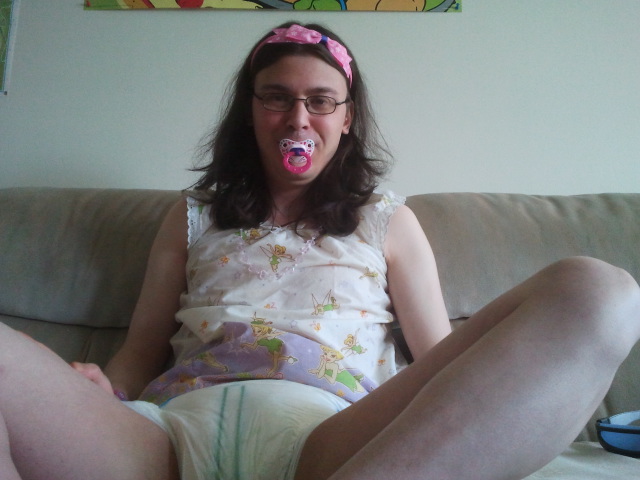 ~*My very first PINK dress ever...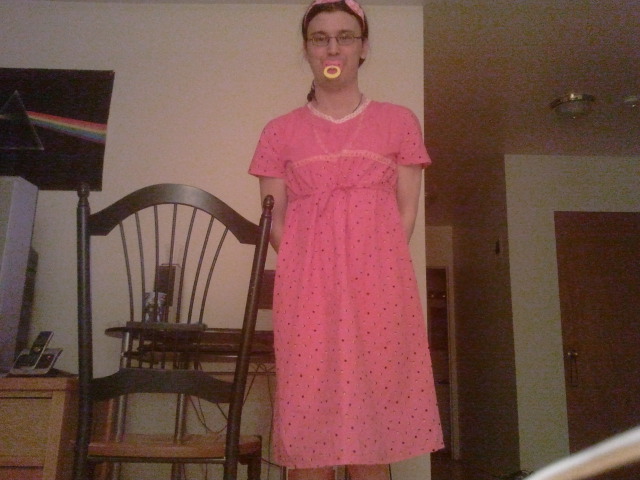 ~*... and of course, the diapey I had on underneath! :)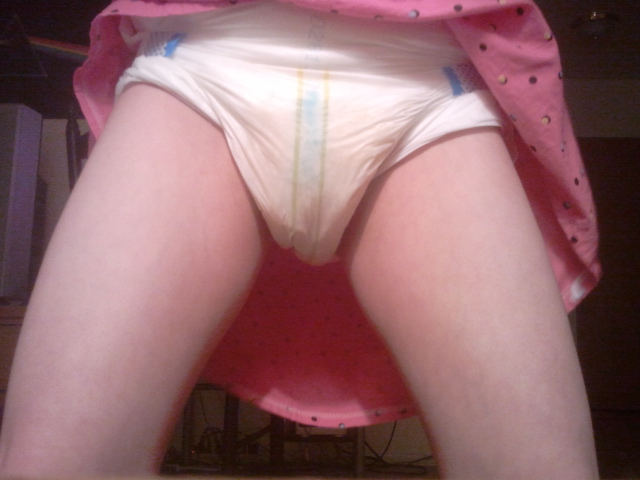 ~*My very first dollies! I'm fairly positive the one on the left is Barbie but I have no idea who the red haired girl is :(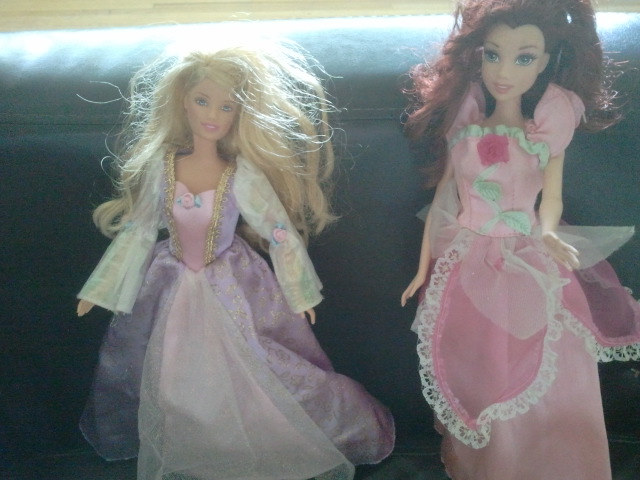 ~*And finally, my horsie! She's not as big as the pink pony I once had but it's all good. A really nice friend of mine (who also happens to be an Adult Baby) gave her to me for free.. oh, and her name is "Serenity" which was daddys idea  :P

 
~* So I also wanted to mention that I recently had a play date with two other Adult Baby friends of mine and we took quite a few fun piccies of our time together. If I get their permission, I'll upload the pictures we took at a later date.. but for now, it's good to be back home :) *~