All XXX
Sassy Sissy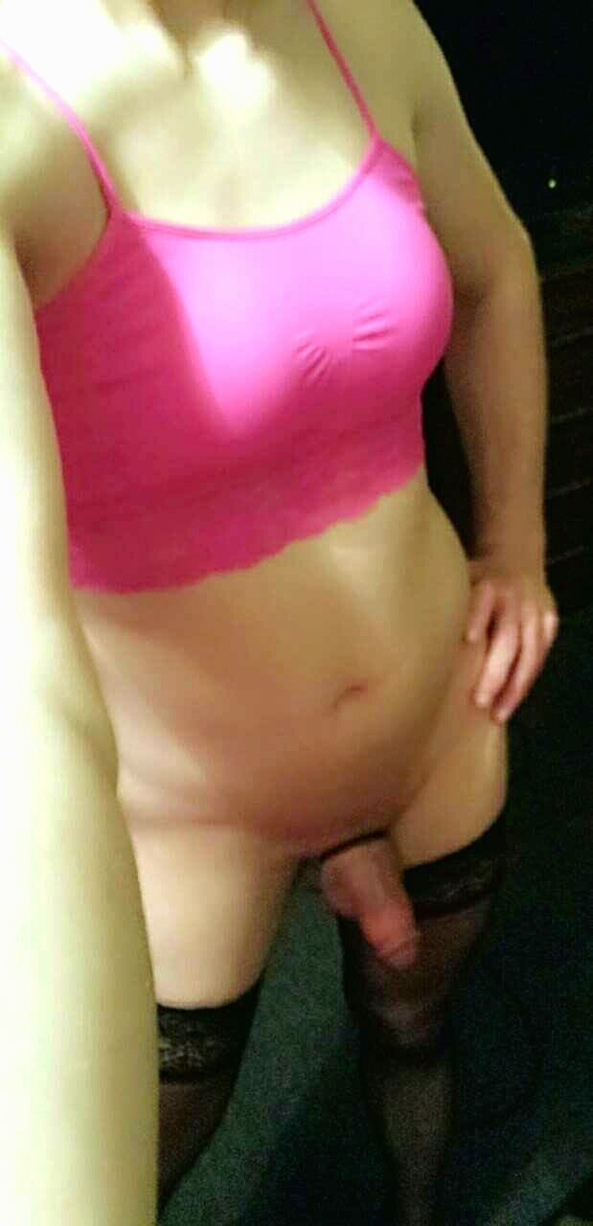 You can click the image to see the full size
I'm feeling so sexy today! ;3 
Last Post
7283 views
1 posts
outside
_original_post_reply
Sooo beautiful,but you better get that nasty dangling thing in a panty or diaper quickly!!!! 
Kisses
There's no kisses for this post yet.
52662
photo
33440
babyginagirl
52662
241047
Delete this post
Can you say the reason why you are deleting? Only the moderators will be able to see the reason you give.
0