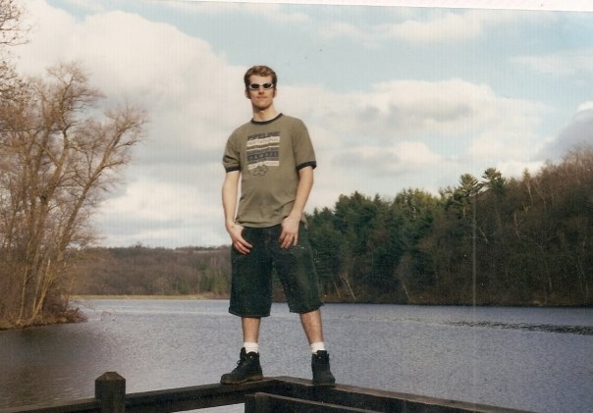 You can click the image to see the full size
I am a 41 year old Transgender Woman that lives still as a man but I want to be a femme sissy so badly and I want someone to feminize me and treat me like a woman. My dream is to some day take hormones and turn this masculine body into a more femme and girly body that I have always wanted to have my entire life.

I am not attracted to women but I am attracted to what they have and what I don't have and wish someday that  I could be even close to what a woman looks like in some ways.  Looking for other femme friends and women that can feminize me and turn me into the girl that I really want to be.

Just because I am masculine and all man right now has no meaning in what I want to become and be.