Sissy baby girl whips out her... ooh...and then proceeds to... oohhh!
Posted on
Last Post
2780 views
2 posts
Show the rating stats
outside
_original_post_reply
Naughty, naughty, naughty baby! Needs a good hard panky pank on his bare behinny from Nannykins! 
~ Items ~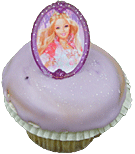 a
0
Delete this post
Can you say the reason why you are deleting? Only the moderators will be able to see the reason you give.
0